Men's 8" DuraShocks® Lace-to-toe Side Zip Boot
Images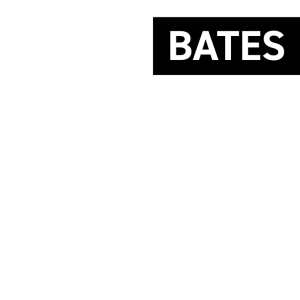 Details
Side Zip
Easy-on, easy-off
Slip Resistant
Gives you grip when you need it most
DuraShocks®
Revolutionary shock absorbing technology
Bates 8" DuraShocks® Lace-to-Toe Side Zip is guaranteed to keep you comfortable on your feet. Backed by our 30-day comfort guarantee, this style features an easy on and off side zip and classic lace to toe styling.
• Durable Leather and Nylon Upper
• Breathable Moisture Wicking Lining
• Bates DuraShocks® Shock Absorbing Comfort Technology
• Nylon Side Zipper for Easy On and Off
• Slip Resistant DuraShocks® Energy Returning Outsole
Technology
This proprietary comfort system absorbs shock and transfers energy through compression pads in the heel and forepart of the outsole. Backed by a 30-day Comfort Guarantee.
SHOP BATES DURASHOCKS®